PZL Wilga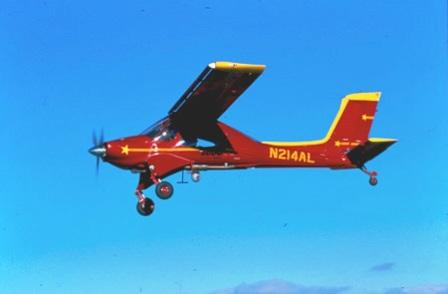 The PZL Wilga (Oriole in Polish) is an good short field performer and has become the most manufactured airplane to come from Poland. It features fixed leading edge slots and a bewildering array of engine options, from small radials to flat contemporary aero engines. Being produced in a formerly eastern-block country, the Wilga is infrequently seen in the west. In Poland, the aircraft is a favorite with aeroclubs and parachutist clubs.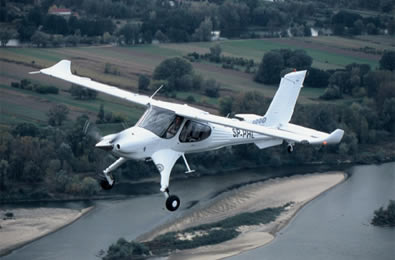 The Wilga is, in most forms, a four seat aircraft. Performance varies with engine, but cruise speeds are in the neighborhood of 100 mph. Stall (estimated) is 40 mph, the design is stall proof due to fixed, leading edge slats. The Wilga can be fitted with wheels, floats or skis.
Enjoy some extreme short field landings and takeoffs in a 1973 PZL Wilga 104-35 including one wheel landing and several STOL takeoffs and landings with an instrument panel close-up and start-up.
---
Watch this PZL-104 Wilga 35 take off from the water on floats at St-Hyacinthe airport in Quebec, Canada.
---
Watch this PZL Wilga tow a glider in the video below.
---